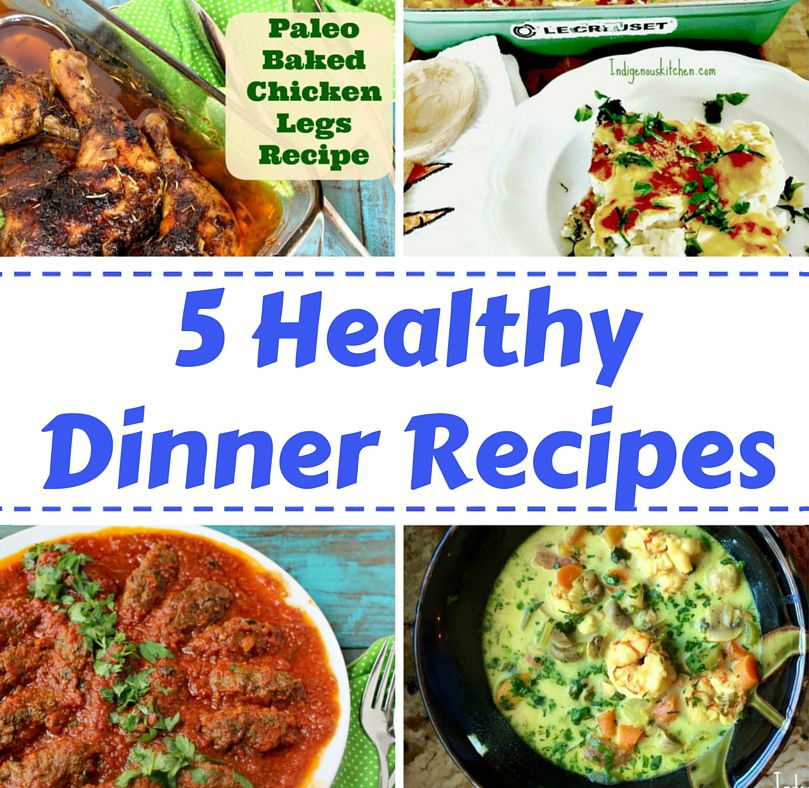 When it comes to meal planing things can get pretty complicated for most families. Do You want to try to plan Five days healthy Mediterranean meals and see how you like them? These recipes are very delicious and satisfying . My friend insisted that I should share them all together as a one week, well five days meal plan. She thought that she had never eaten some fancy easy to make healthy dinner every night like this before. Give it a try!
5 healthy Dinner Recipes
Monday: Paleo Baked Chicken legs Recipe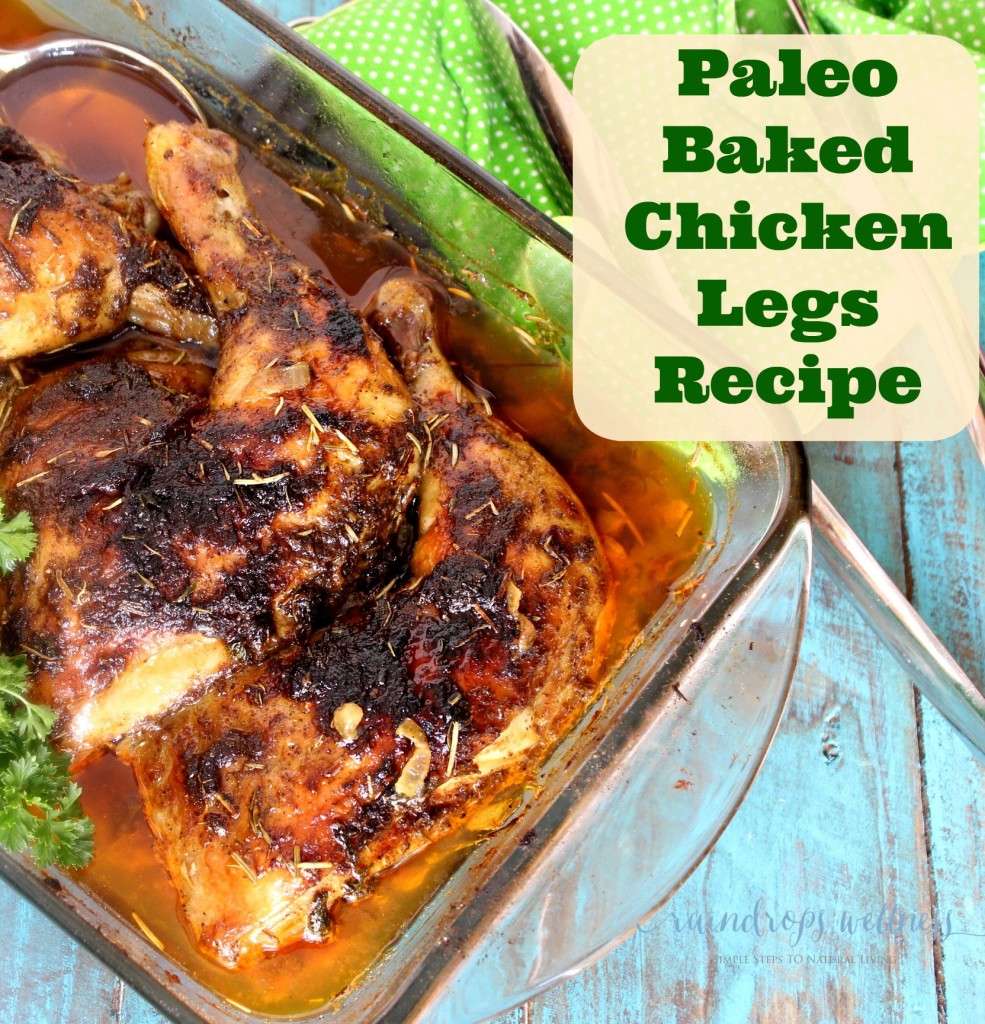 Tuesday: Mediterranean Ground Beef Stew Recipe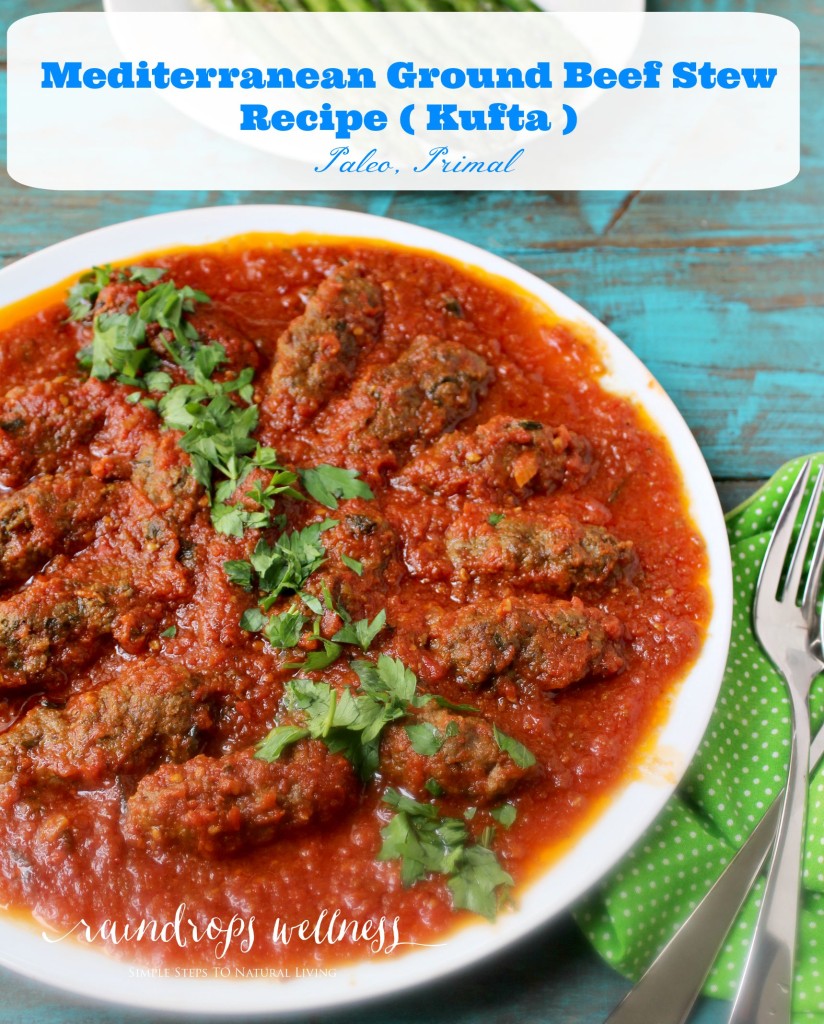 Wednesday: Paleo Thai Seafood Soup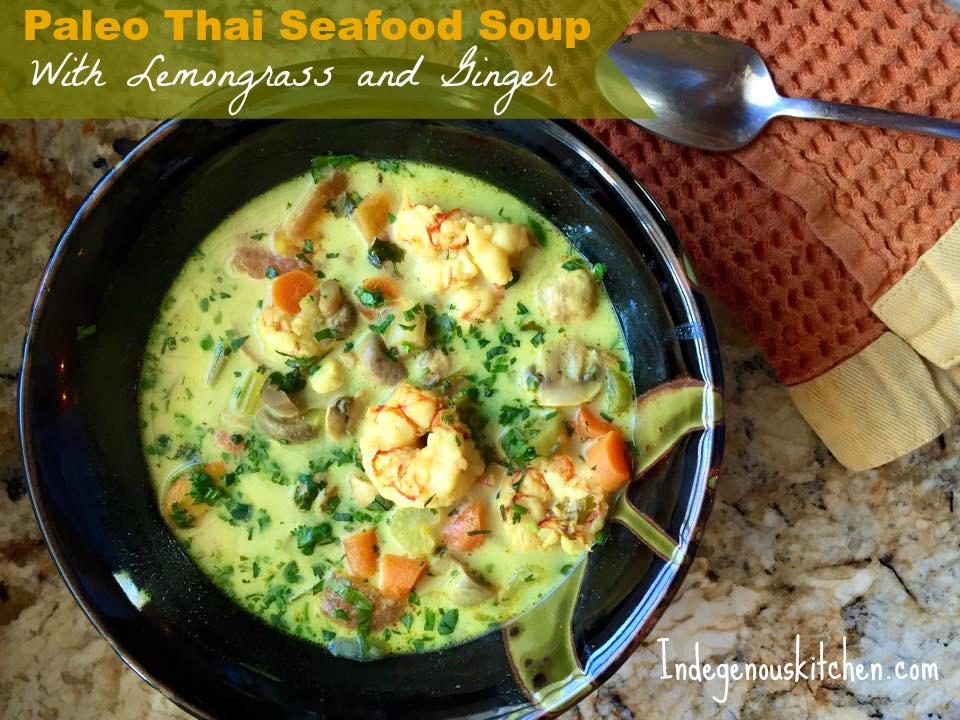 Thursday: Primal/Plaeo Cauliflower Casserole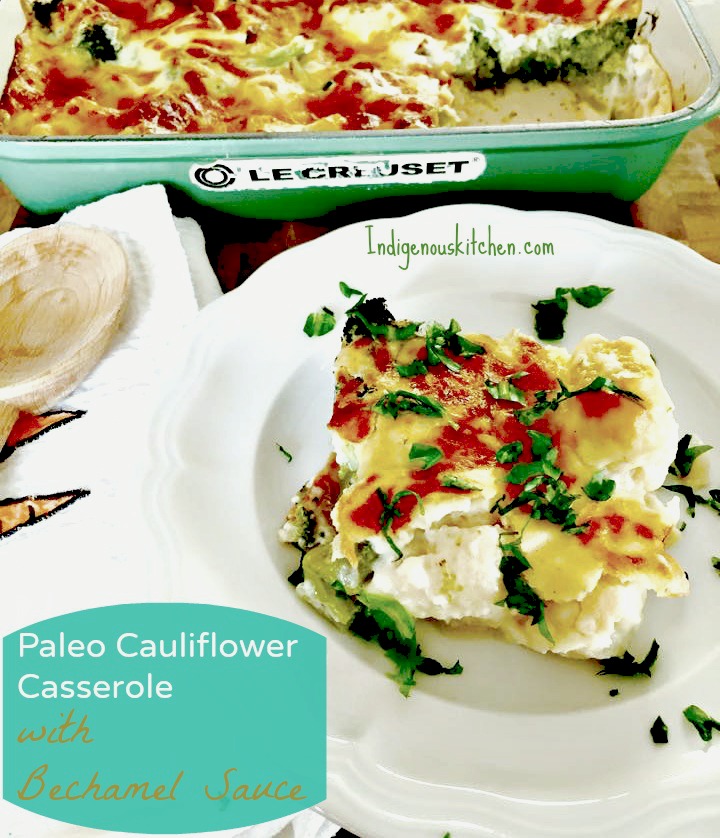 Friday: Mediterranean Stile Salmon Tajine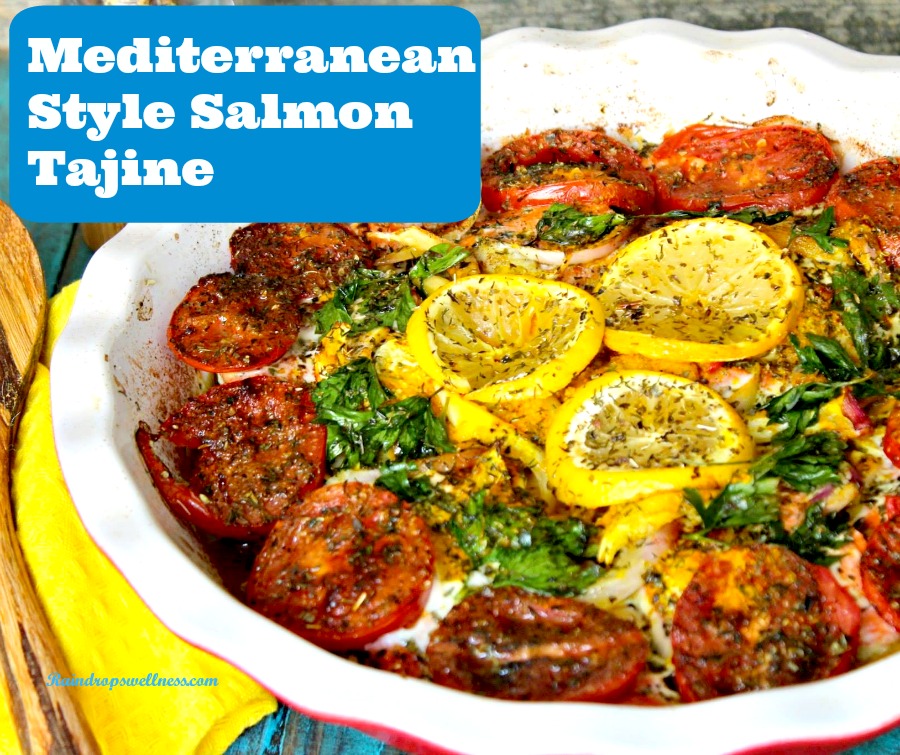 I would love to hear how this worked for you. Please feel free to leave a comment. I have a bigger meal plan and a great shopping list PDF you can download for free. Check it out here.
Be sure to PN IT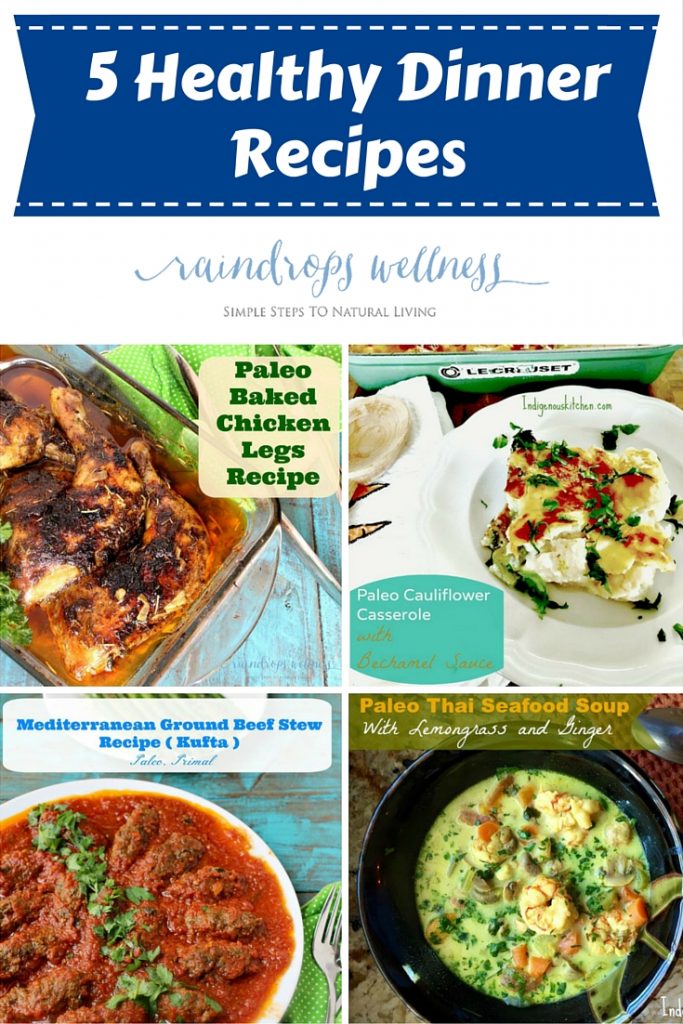 Do You want to add some dessert to your menu? Checkout these paleo delicious recipes:
Paleo French Pistachio Macaroons