My own two boys ages 13 years old and 11 years old have encouraged me to create this small shop because they love spending time creating DIY kits. I would say they are a little genius at that and I so proud of them.
The stuff you will find here have been created by me with the collaboration of my two boys for your own little ones to have fun.
Part of this money will go to help nonprofit charity agencies in our home country, Algeria in Northern Africa where my boys spend two months of summer with their grandparents.
Baking kits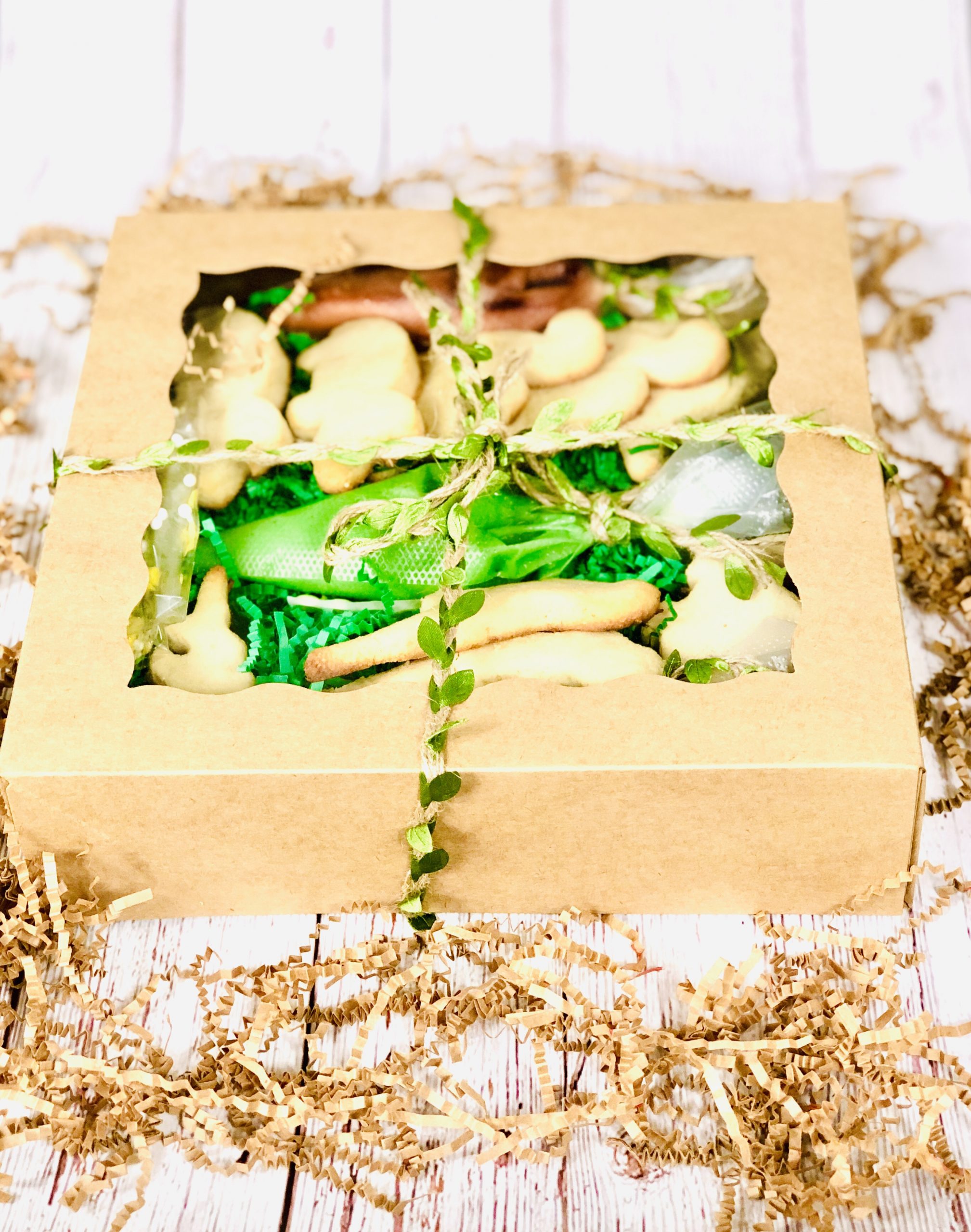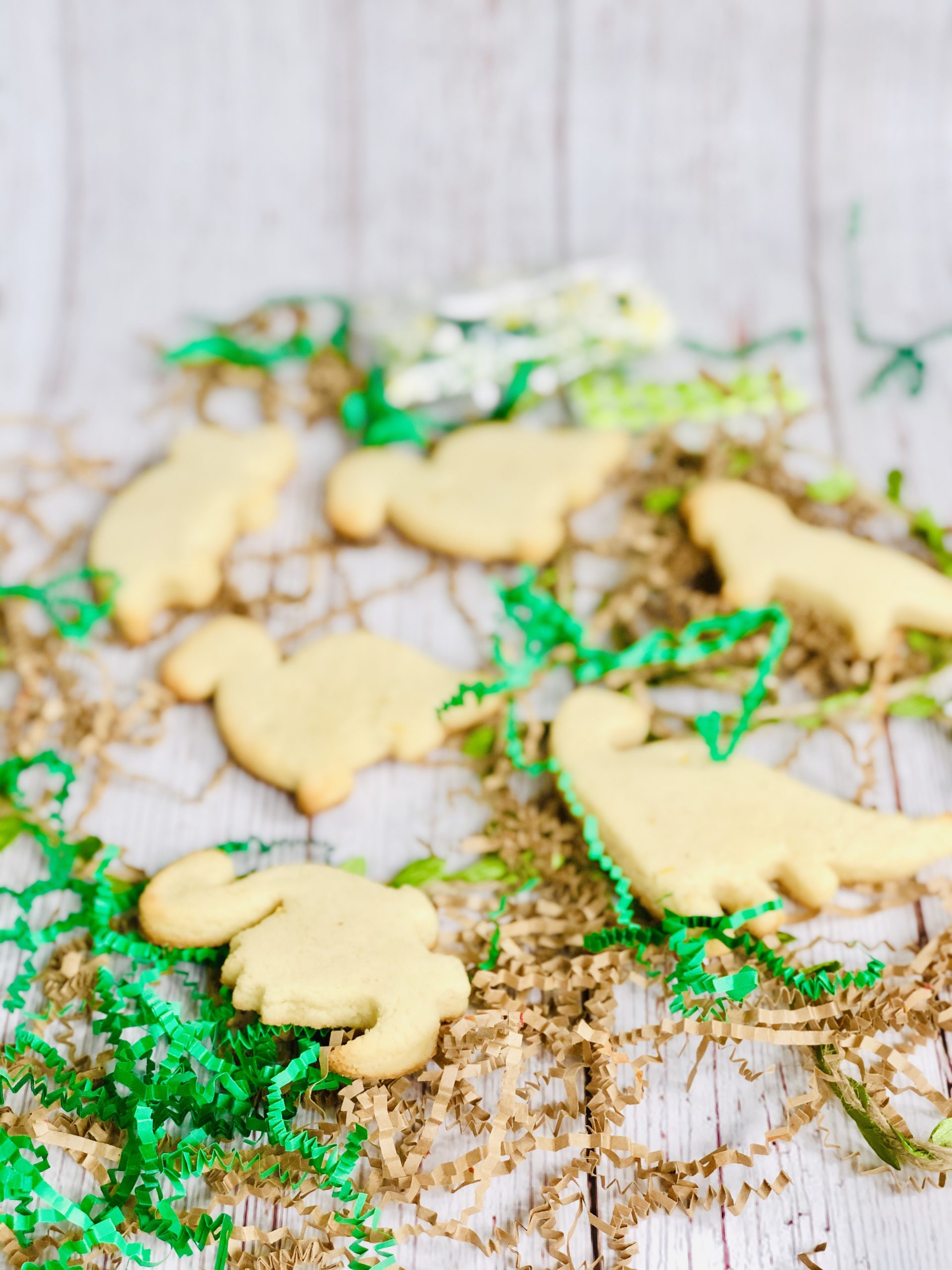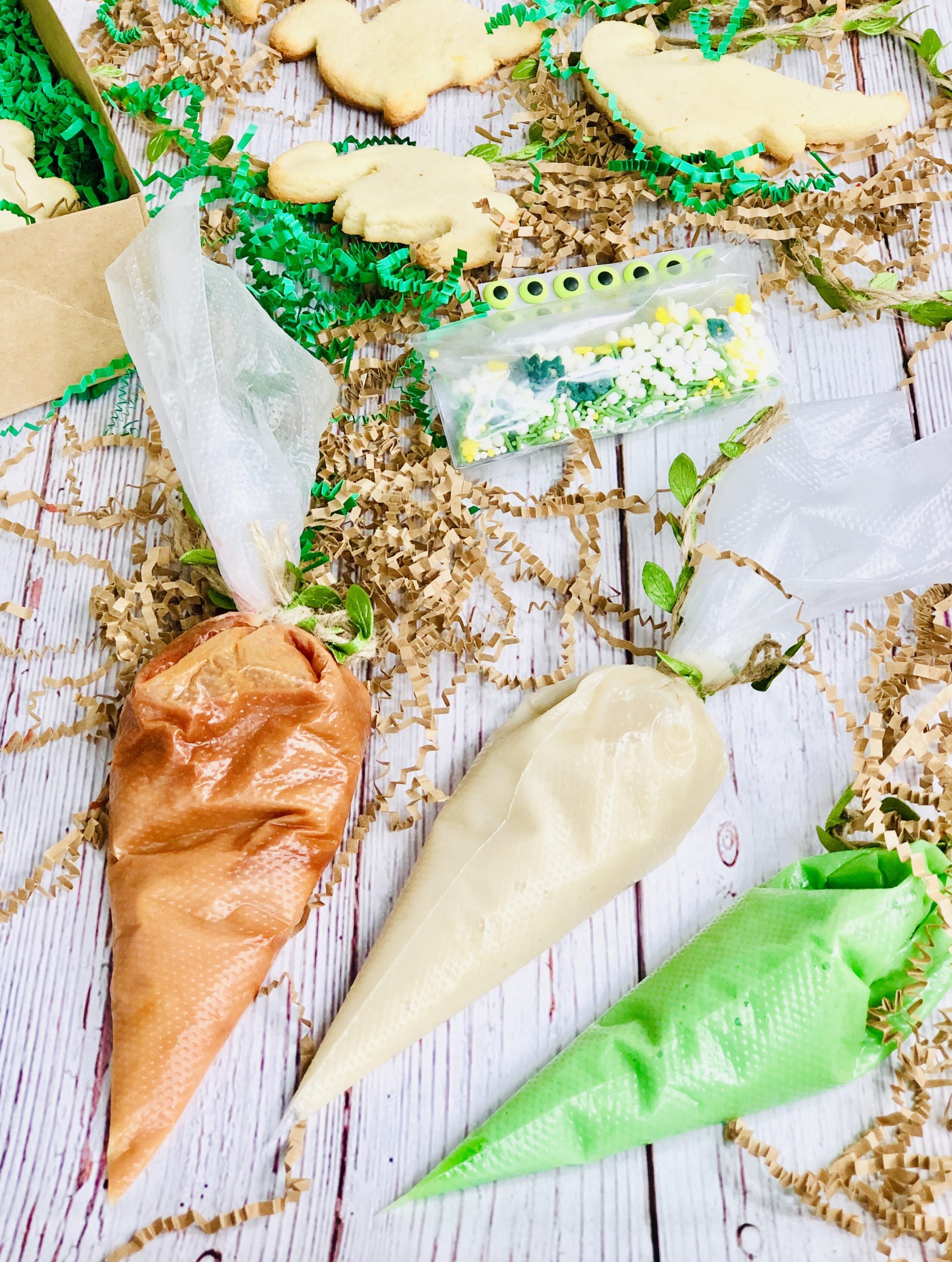 Themes Available
BASIC SHAPE
SPORTS
UNICORN
DINOSAUR
WEDDING
Love
animals
SPRING
Eid