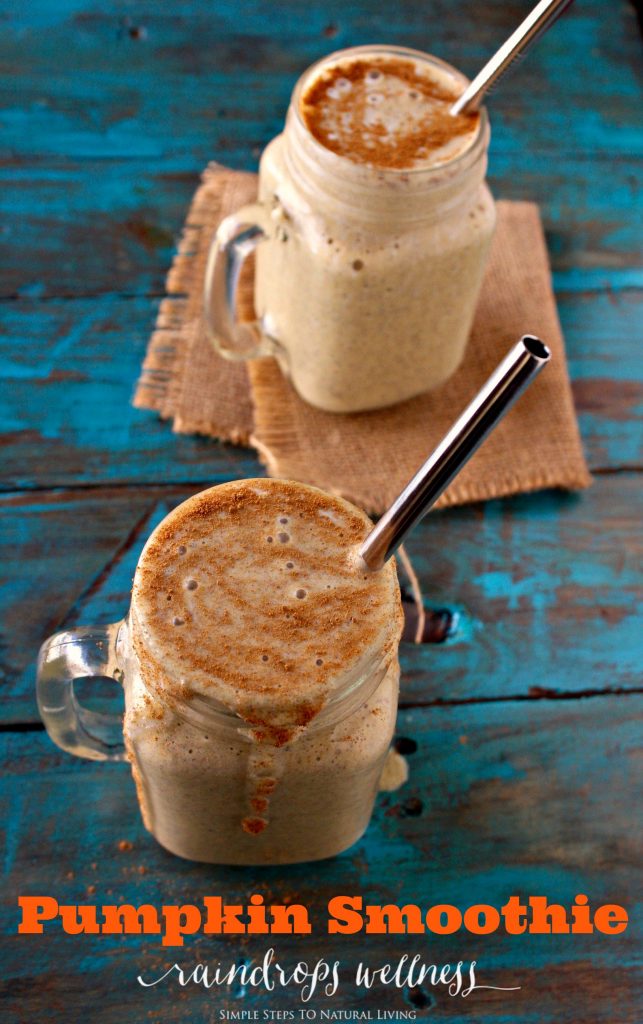 I wasn't a fun of pumpkin until I discovered this delicious way to get it into my diet. I would say I am really obsessed with it now and love that my kids are loving it for breakfast before going to school. They are just like me. They hate pumpkin. When asking for this smoothie they always say; can you make us the mongo smoothie? Ha, yes they think it's mongo. It's very filling and I don't worry if this is the only thing they get for breakfast.
I hope I will discover some other ways to love pumpkin, but for now this smoothie is good enough for us.
Protein Pumpkin Smoothie Recipe
Preparation
Put all the ingredients in in the blander except the cinnamon
Blend for about 40 seconds
pour into glass cups and sprinkle with cinnamon
It's really important to start your day with something healthy and nourishing for your body. Smoothies make your life easy if you are a parent figuring out what to give your kids for breakfast. It's also a great way to eat healthy on the go. I use to make it and walk out of the door and drink it on my way to work. Here is another protein smoothie that I love to make.
If you want to connect more with me subscribe to my weekly email to receive updates and all my new recipes.
I hope you will enjoy the recipe. If you have any favorite ways for eat pumpkin without really tasting it I would really appreciate it if you can share it in a comment. I am always open to learn recipes from you too.
Be Sure to PIN IT