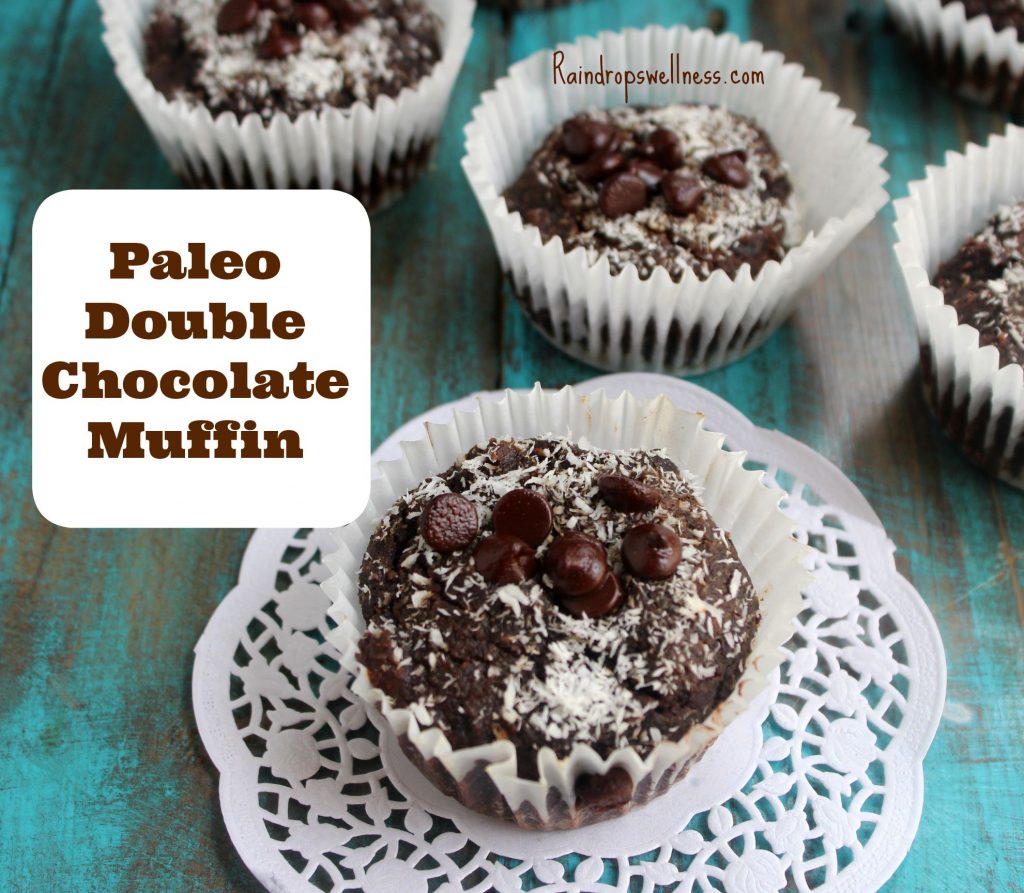 If you are addicted to dark chocolate like me, you will love these delicious cuties. I made these Paleo double chocolate muffins as a treat for my birthday two weeks ago and only had a chance to eat one, but my kids and their friends were going crazy about them. I originally wanted to make a cake with two layers and was running out of time as my kids wanted their friends to taste them. I think the idea of turning them into muffins was the best choice. Cakes are fun to make but, sometimes the decoration takes some extra effort. It takes like 25 minutes to make them including the cooking time.
Paleo Double Chocolate Muffin Recipe
Ingredients:
Instruction
Preheat the oven at 350 fahrenheit
Mix all the dry ingredients together
Mix all the liquid ingredients and add them to the dry ones
Butter some silicone muffin cups
Pour the mixture into muffin cups and sprinkle with coconut.
Add few chocolate chips for decoration
Bake for 20 minutes.
I hope you will enjoy it. Feel free to ask me any question you may have. Please take a moment to share on your favorite social media.
Be sure to PIN it

/strong>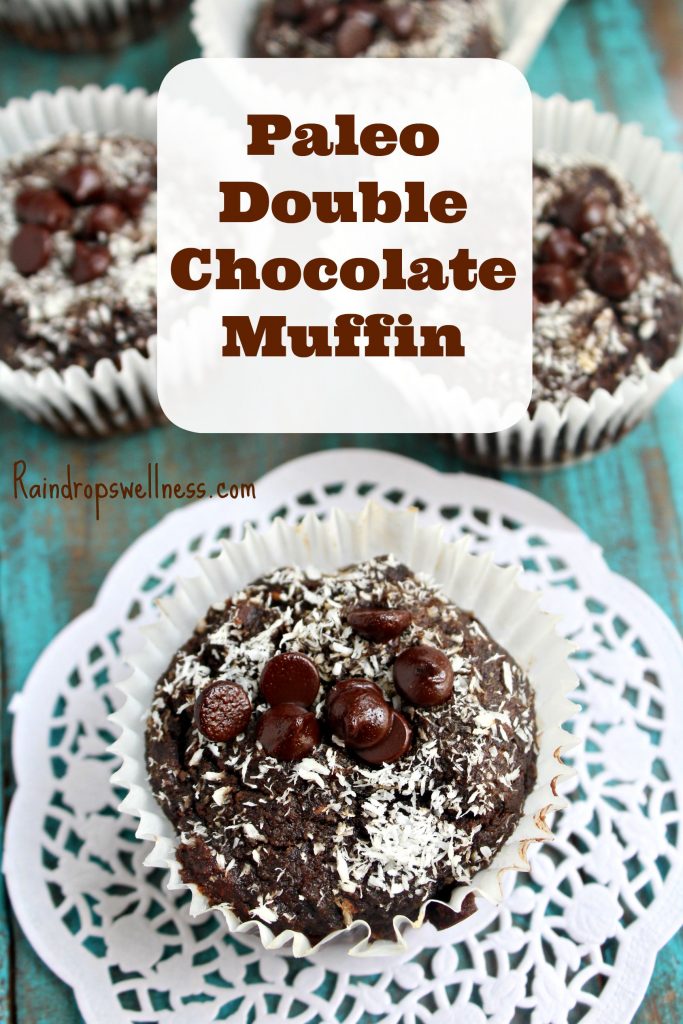 ---
Interested in more grain-free recipes? checkout my friend Carol Lovett book "Ditch The Wheat" with over 120 amazing grain, gluten, dairy and legumes free recipes. Check it out here.