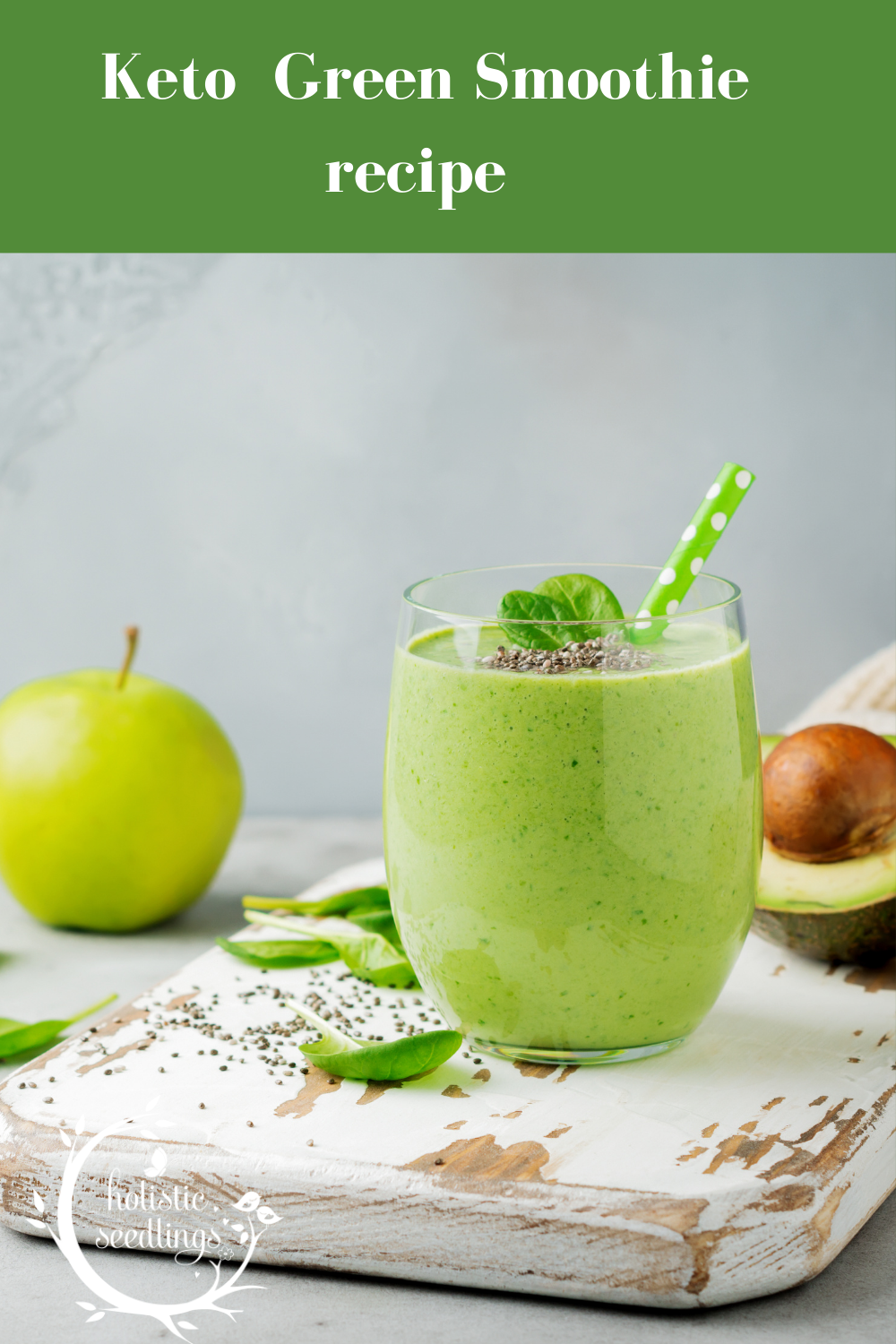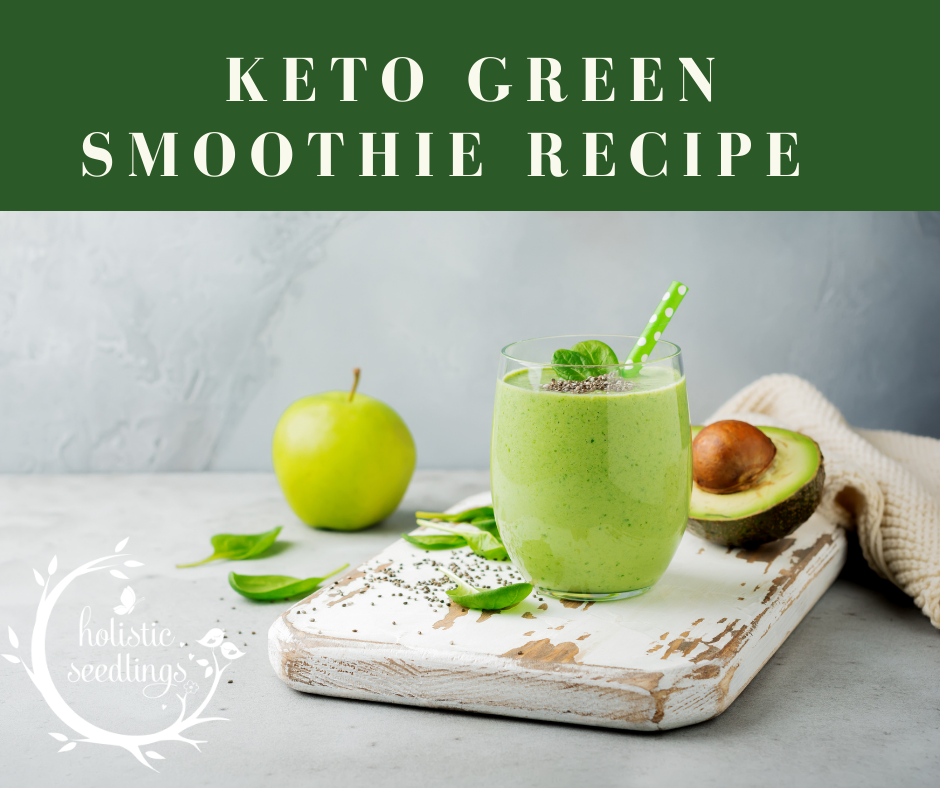 Keto Green Smoothie Recipe
Whether you are on a ketogenic diet or not this keto green smoothie recipe is a perfect start to your day. The ketogenic diet forces the body into burn fats instead of carbohydrates therefore it's proven to help with weight-loss. You basically eat a diet that contains high amounts of fat, moderate amounts of protein, and low levels of carbohydrates. I use to think that the keto diet is so scary and I can't do it because I love fruits, but the high fat and proteins makes it that you don't crave carbs. Click here to learn more about how you can kick the weight with Keto.
Some benefits of a Ketogenic Diet include:
Weight loss
Reduce Risk of Heart Disease
Fight Brain Disease
Help Protect Against Cancer
Reduce Risk for Type 2 Diabetes
Live longer
What's the best keto ratio?
"Best" depends on your goals. A typical keto ratio has 70% of calories from fat, 25% of calories from protein and 5% of calories from fiber-rich carbs.
Keto Green Smoothie Recipe
Ingredients
1 cup answeetned almond milk ( I either my own recipe coming up soon or buy the raw version at the store with no added ingredients)
1 avocado
1/2 spinach
1 tbsp unsweened vanilla extract ( buy it here )
1 tbsp MCT oil powder ( buy it here )
5-8 drops liquid Stevia extract ( buy it here )
1 tbsp naked protein powder ( buy it here )
few ice cubes
Instruction
Place everything in a blender
Add ice
Pour in a glass and enjoy
Note: My kids love when i make this smoothie into pupcicles. It's a game saver for a healthy afternoon snack. I use these molds and it makes it even much more fun.
Click here to checkout my keto no bake energy bites for more treats ideas.
Please be sure to PIN IT