Homemade Baby Wash Recipe
Baby skin is so gentle, smooth and radiant naturally. It is preferred not to wash it at all as it contains natural oils to protect it. I did wash my babies with only water and also used some gentle soaps here and there. I made this recipe for my monthly DIY swap with a group of my girlfriends. One of the ladies is pregnant and we chose a baby DIY theme. This recipe is very gentle and perfect to wash off the smelly cheesy baby throw up.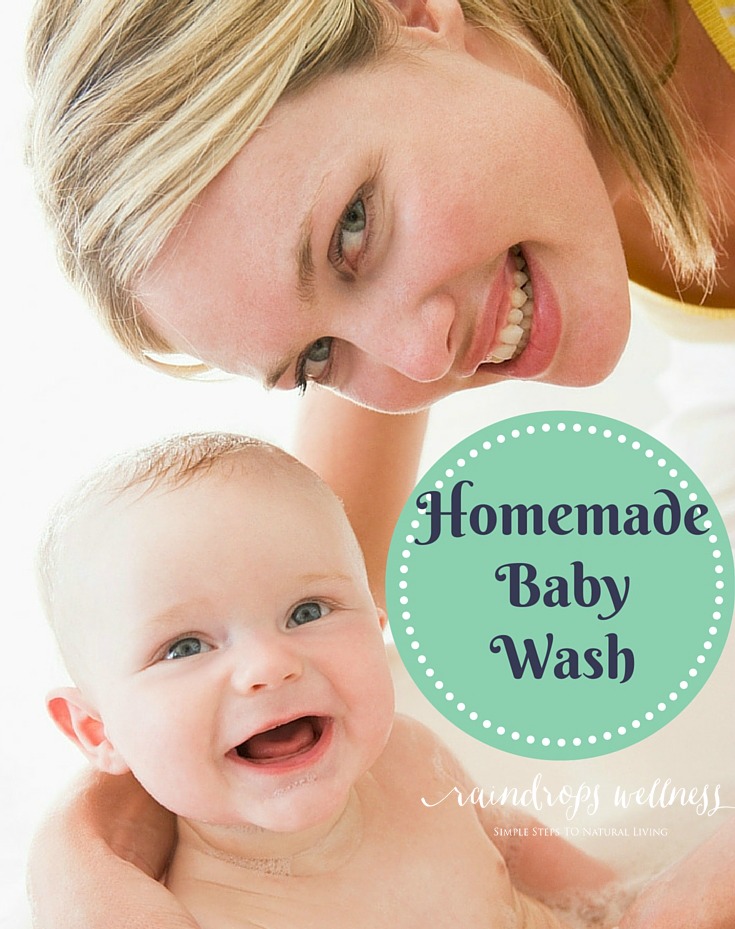 I like to use mostly edible ingredients in all my DIY. I love the softness the coconut milk gives to this baby wash. I even tried it as a face wash for myself and I think it's one of the best face wash I have ever created. Who said you will spend more $$ making DIY?. I totally think the opposite as this example of a baby wash is going beyond it's original purpose, therefore it saves me money.
Here are some benefits of coconut milk for mommy beauty
Natural Make-Up Removal:

Mix two parts of coconut oil to one part of coconut milk. This will help remove the make-up and moisturize the skin.

Helps Curing Sunburn:

Apply coconut milk on the affected area. It will not only moisturize the area, get ride of redness, but soothe the pain as well.

Hair Conditioning:

Mix free tablespoons of coconut milk with an egg yolk and massage it onto the inner roots of the scalp. Wrap your hair in a towel and leave it for a few hours. This acts as a wonderful deep moisturizing tonic for your hair.

Skin Moisturizer:

Have coconut milk or apply it on the skin. It helps both ways to gain smooth skin texture.

Wrinkle-Prevention:

Coconut milk has high levels of Vitamin C and Copper that reduce wrinkles and improve skin elasticity.
Homemade Baby Wash Recipe
Ingredients
Instructions
Mix all the ingredients and store in this squeeze bottle for an easy use.
What are your best DIY baby care? Please feel free to share some in a comment.
PIN IT!