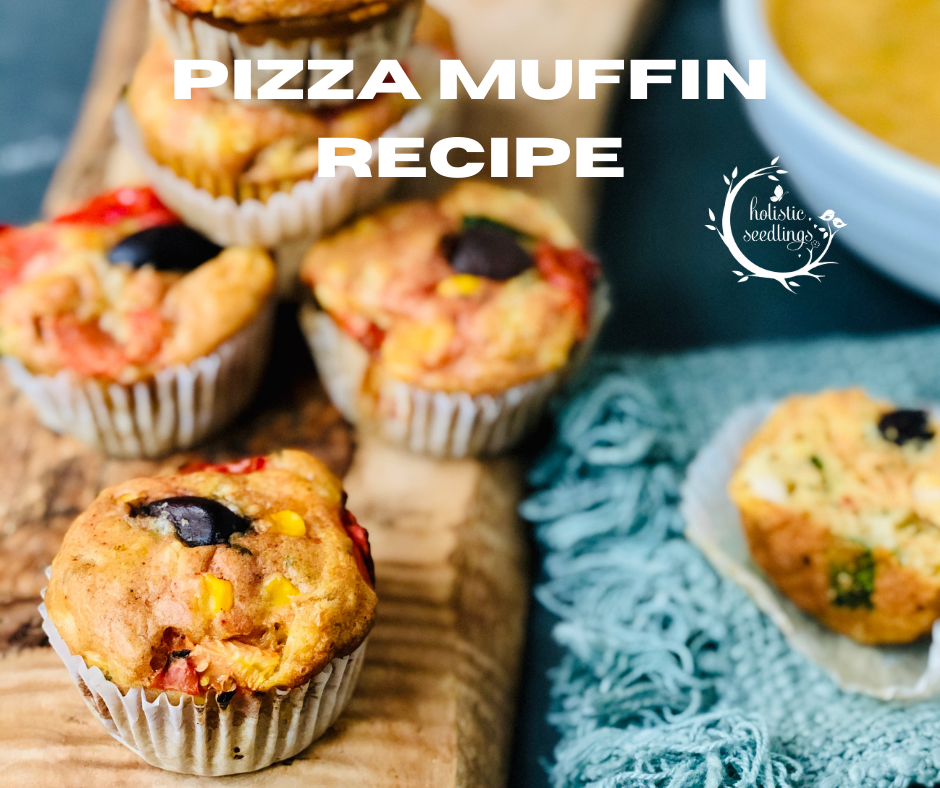 Easy Pizza Muffin Recipe
This is my first attempt to make salted muffins ( pizza muffins) and it was a big hit in my family. If you are like me struggling getting some veggies into your toddlers diet this pizza muffin recipe will do the trick. The good thing about it is, you can customize it the way you want. You can use different vegetables, all sorts of meats, poultry and fish. Basically any leftovers from your fridge can go in it. The recipe I am sharing with you today is made with Tuna and vegetables. And trust me, it's the best! I also suggest that you limit Gluten so any gluten free flours would work perfectly.
Pizza Muffin Recipe ingredients
Ingredients:
Preparation:
Preheat the oven to 300 degree
In a large bowl mix the eggs, the oil, the milk
Add the spices and salt
Add tuna, corn, cheese and spinach
Mix everything together
Add the flour and baking powder. If the mix is dry, please feel free to add some more milk. Sometimes the flour can absorb more liquids, depending on the brand you are using.
Poor into muffin cups and decorate with tomatoes and olives.
Cook for about 20 minutes
Bon Appetit!!!
It would mean a lot to me if you can PIN this picture and spread the love.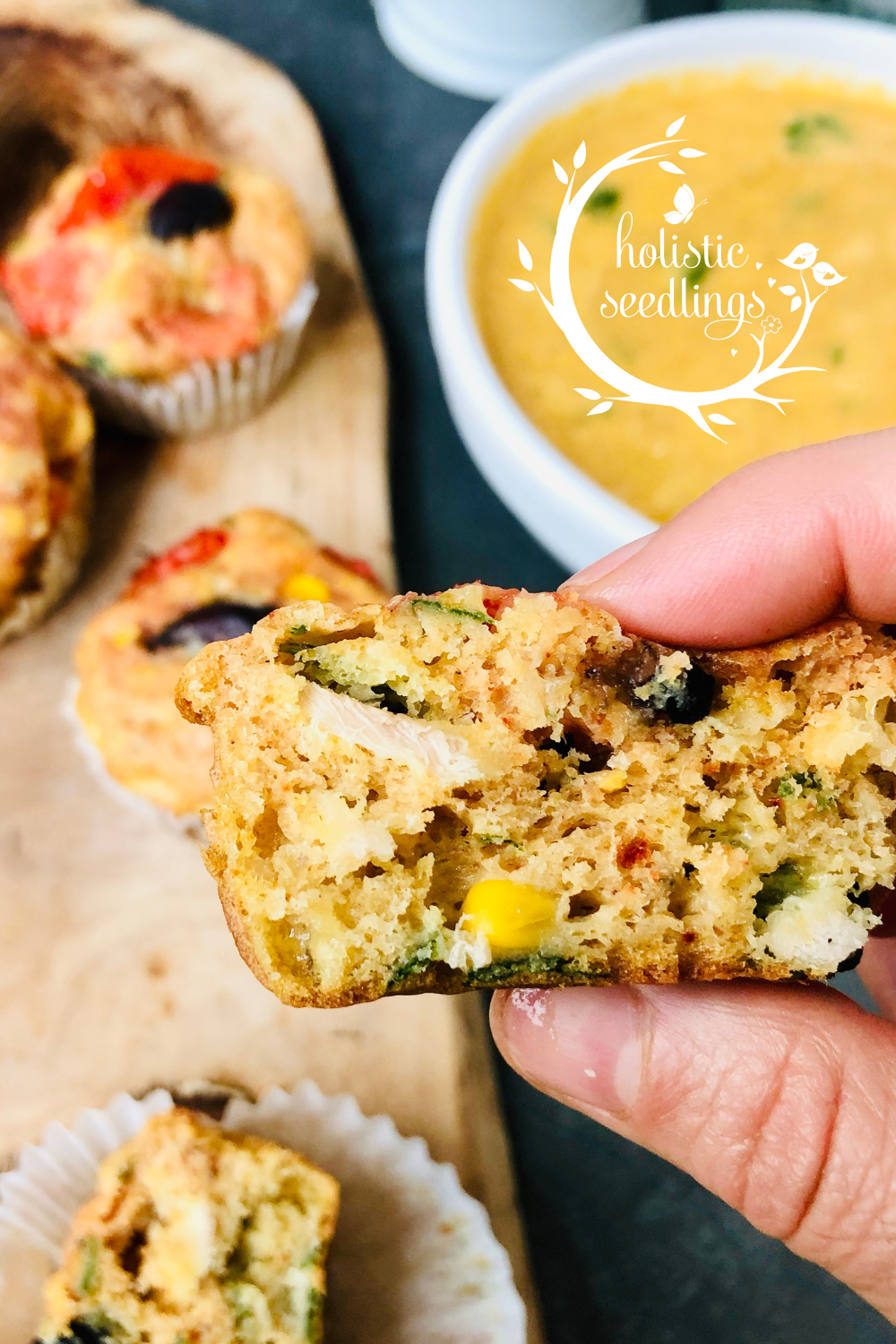 If you are local, please checkout out our kids cooking page here.