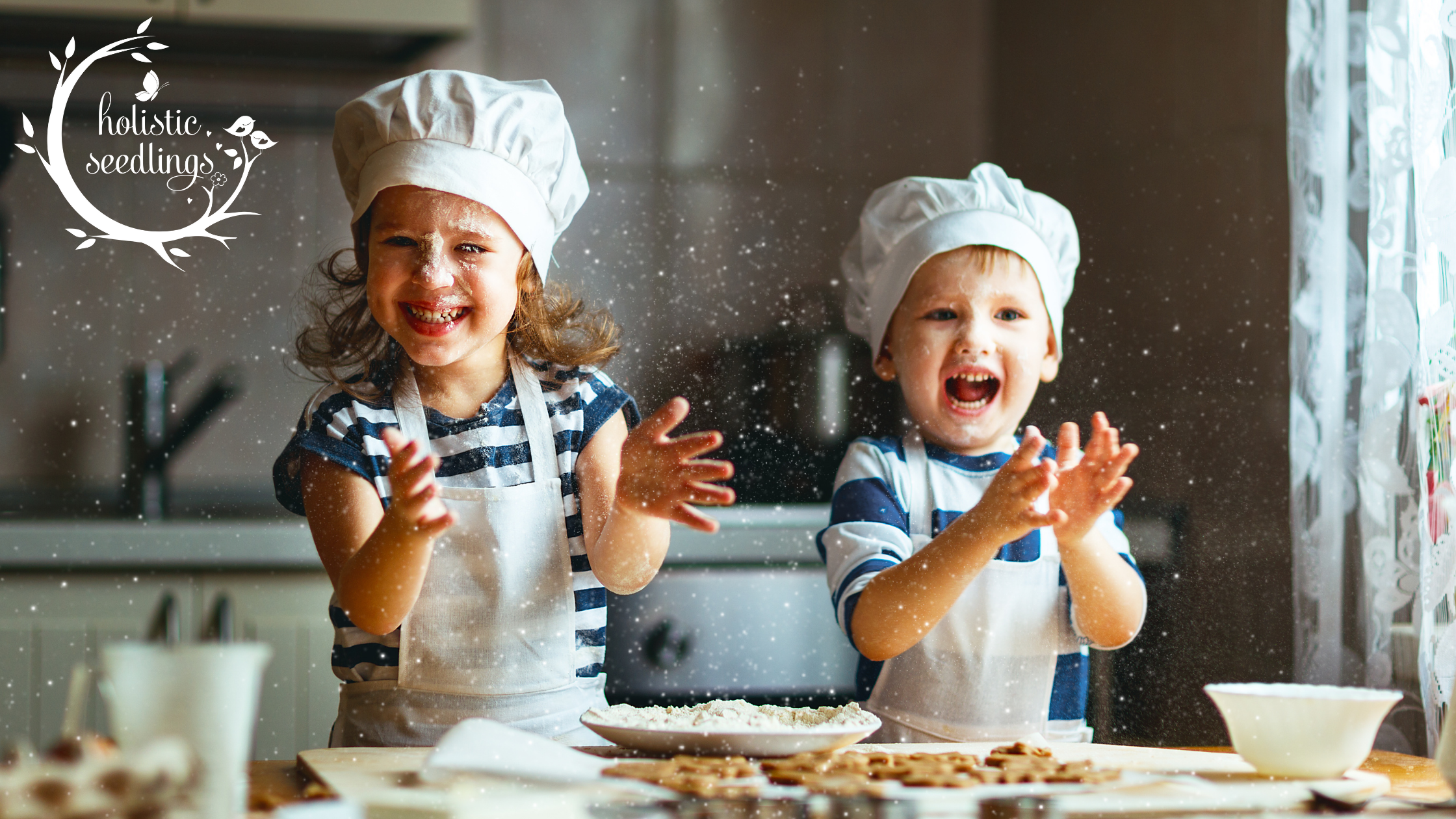 Welcome to our kids cooking club
Thank you for stopping by. If you are here, I know we are on the same page of knowing and understanding how much cooking is an important life skill that parents and educators should incorporate in the kids lives. Cooking and baking are big parts of my daycare program. The reason for creating this class is because I enjoy spending time with the little ones and watch them being very creative. They actually end up teaching me something new everyday.
Cooking can help young kids learn and practice some basic math concepts and build language skills. And the experience of creating meals with you can help build their self-confidence and lay the foundation for healthy eating habits. Teaching children to navigate the kitchen along with basic cooking and baking skills is not only useful but, most importantly it's fun.
The most exciting part of these classes is, we all get what we cooked and also share with the parents. The kids get so excited packing some goodies to go for their mamas and papas.
Cooking Classes are on Sundays from 10 a.m. to 11:30 a.m.
Sign Up Below