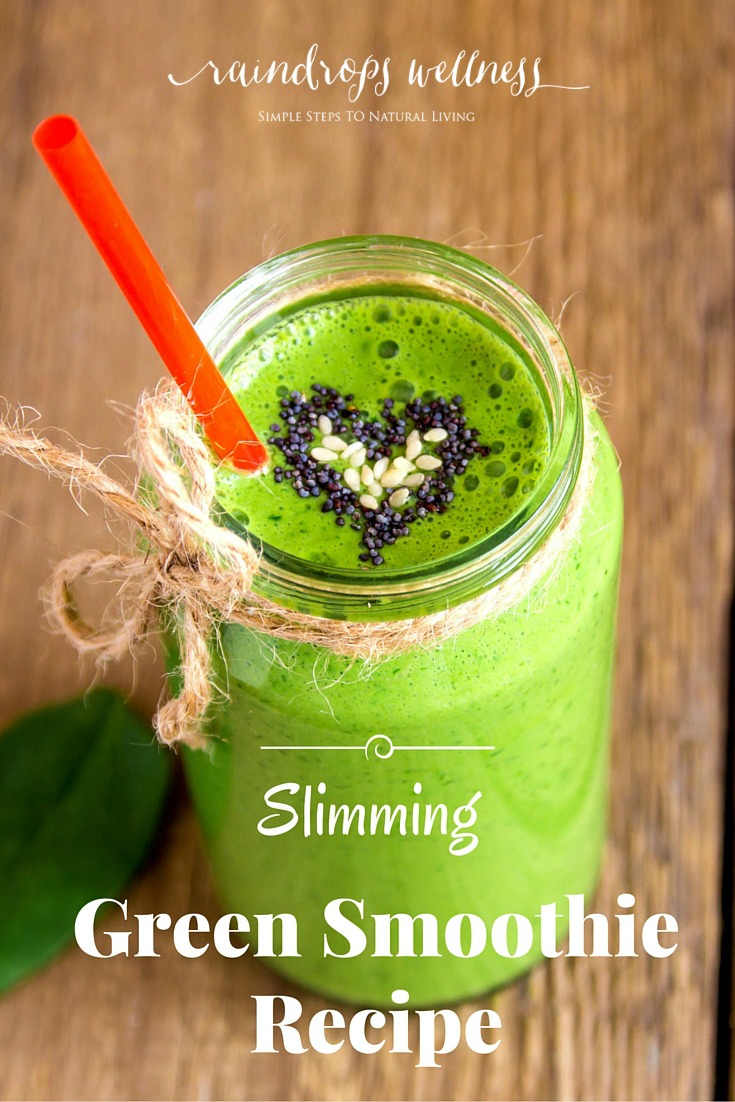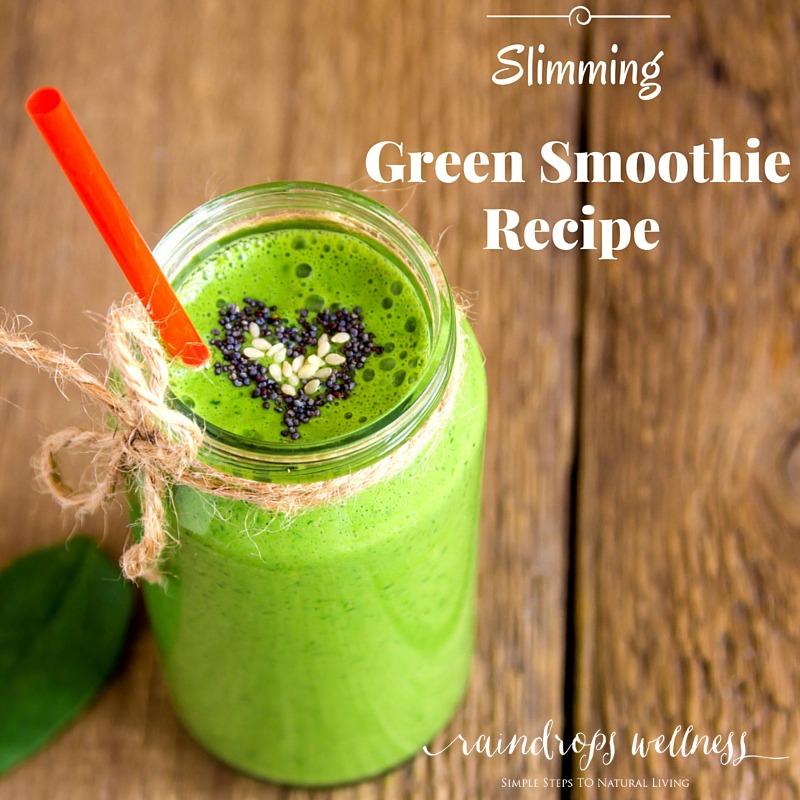 Slimming Green Smoothie Recipe
Have you ever tried green smoothies ? If you haven't I encourage you to give it a try. They are known for their weight-loss and energy boosting properties. I resisted for so many years to try them and now I am obsessed. When you get your body use to not consuming carbs, then believe it or not everything tastes wonderful again. Just think of a baby enjoying a bowl of pride spinach or green beans. The low carb diet replaced with good proteins and fats reduces your appetite in a good way and can help you lose inches and gain muscles.
Slimming Green Smoothie Recipe
Ingredients
1 green apple
1/2 an avocado
1/2 cup frozen or fresh mango
1/2 cup kale
One squeezed lime
One squeezed lemon
1/2 cup spinach
1 kiwi
1 tablespoon great lake gelatin ( get it here )
1 tablespoon coconut butter ( eat fat to loose fat )
Instruction
Cut up the fruits and vegetable
Place them in the blander and blend them together
Add lime and lemon juice
Add gelatin and coconut butter
Add water ( add it as much water as you want to get the consistency you like ) I like mine to be thick so I just add 1/2 cup water and some ice cubes
Please stay away from the green bottled juice you see at grocery stores. Most of them are packed with sugar and preservatives.
Try to start making things that you know you will enjoy eating or drinking. Switching to homemade lifestyle is much more easier than you think.
lots of people think that eating vegetables at each meal is great, but heat from cooking actually reduces the nutritional content in most vegetables so eating or in this case drinking them raw allows the body to absorb more enzymes, nutrients, chlorophyll and antioxidants.
If you want more smoothie ideas, please feel free to checkout my protein pumpkin and energy boosting smoothies.
Be sure to PIN IT please!