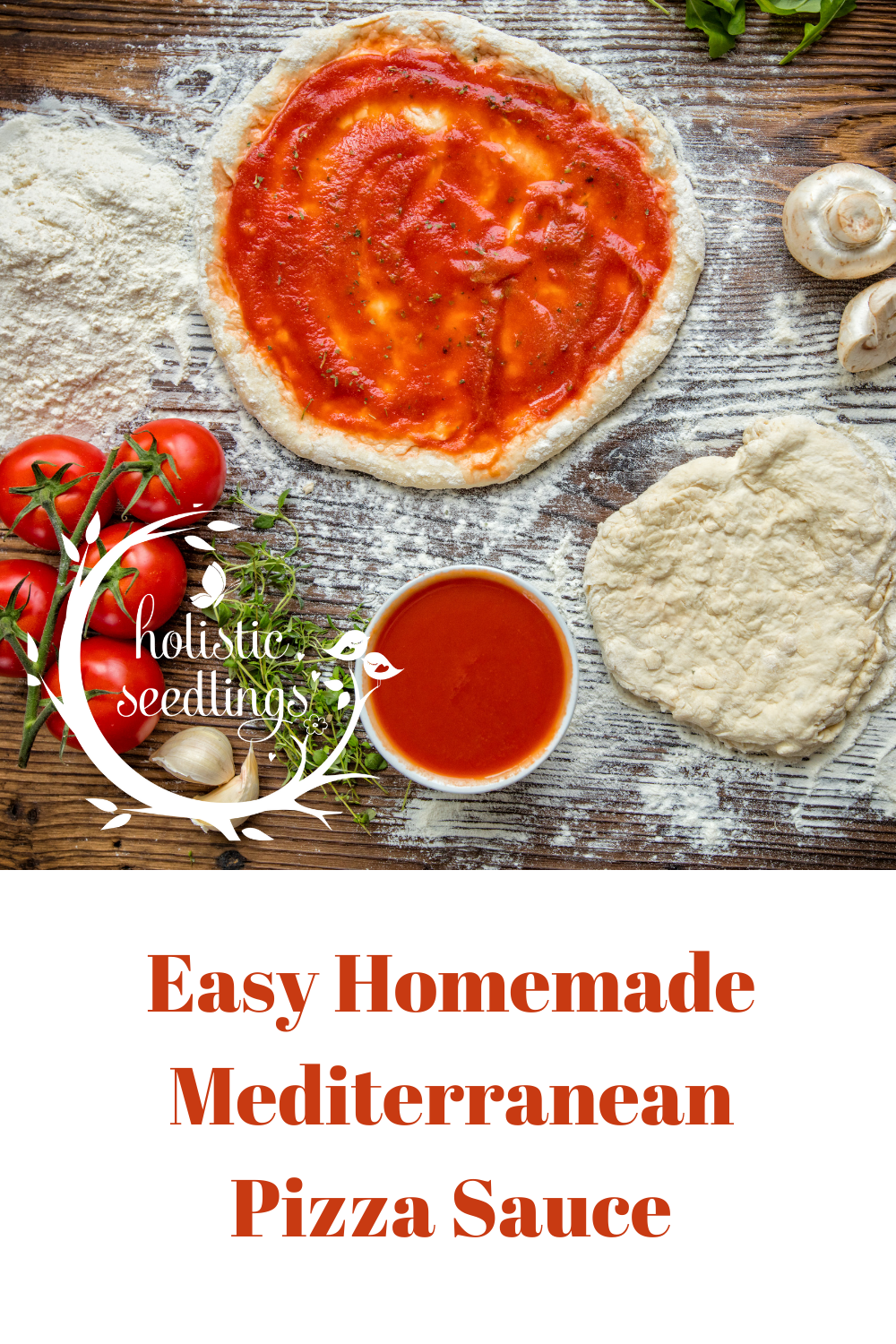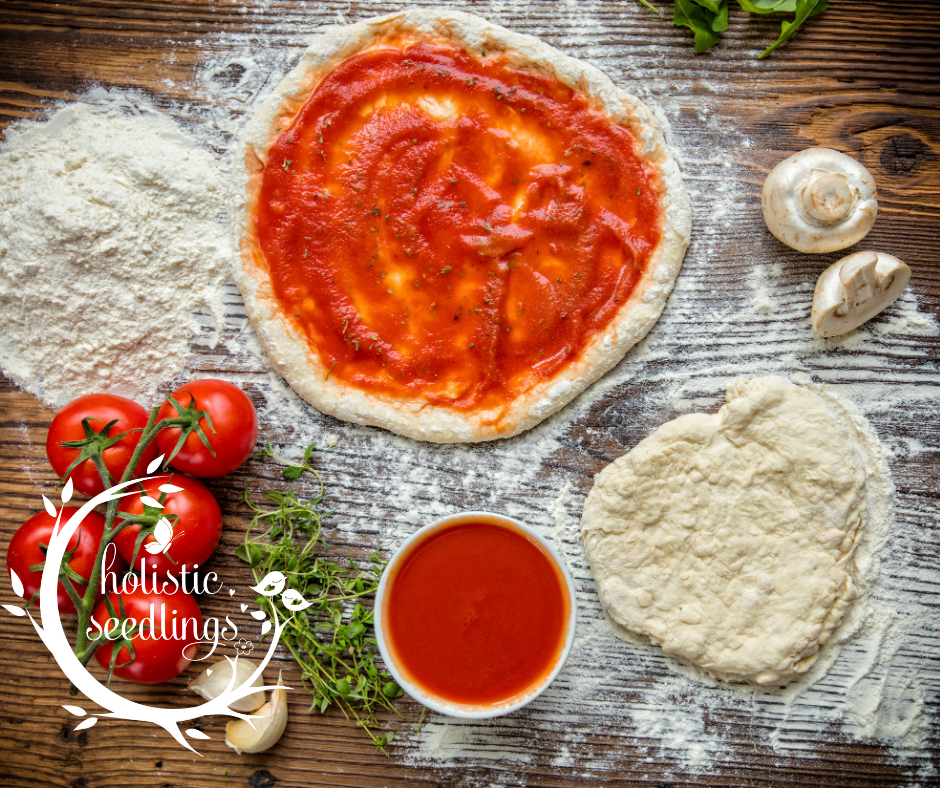 Homemade Mediterranean Pizza Sauce Recipe
If you love playing with your own ingredients and flavors when making pizza, then this homemade Mediterranean pizza sauce recipe is for you.
I had a friend from Algeria over for dinner few weeks ago and she volunteered to teach me how to make my own homemade mediterranean pizza sauce recipe. I usually use this paleo brand, but who wouldn't want to eat a homemade mediterranean pizza made from scratch? I am only going to share her delicious and easy pizza sauce recipe today.
Why you should make your own pizza?
Cooking your pizza yourself allows you to control the ingredients and make it healthier. Store bought pizza sauce is loaded with sodium, sugar, gluten, preservatives and other unhealthy ingredients, this without taking in consideration what goes in the dough. Not all pizzas are created equal, so making it at home will be the best thing. After few trials with the kids. I can tell you that it's one of the most easy seasonal meals to make when you are running out of ideas. And the best thing about it, is you can top it with whatever you want and it stays delicious. You are only limited to your imagination when deciding what to put on your pizza. In Addition to healthy benefits, making it at home is so cheap. The actual price of putting together a quality pizza at home is much cheaper than buying pizza at a pizzeria. No more adding 2$ for each topping. You can put as many as you want.
Homemade Mediterranean Pizza Sauce Recipe
Ingredients
4 tomatoes
1 red or green bell pepper
1 teaspoon dried oregano ( buy it here )
2 tablespoons olive oil ( buy it here )
Sea salt and black pepper for seasoning
Directions
Cut the tomatoes into four pieces
Put all the ingredients in a pan
Cook on medium heat for 30 minutes
Puree everything in the blander. I use this one.
If you have any easy pizza recipe you would like to share please do so in a comment.
Pin It