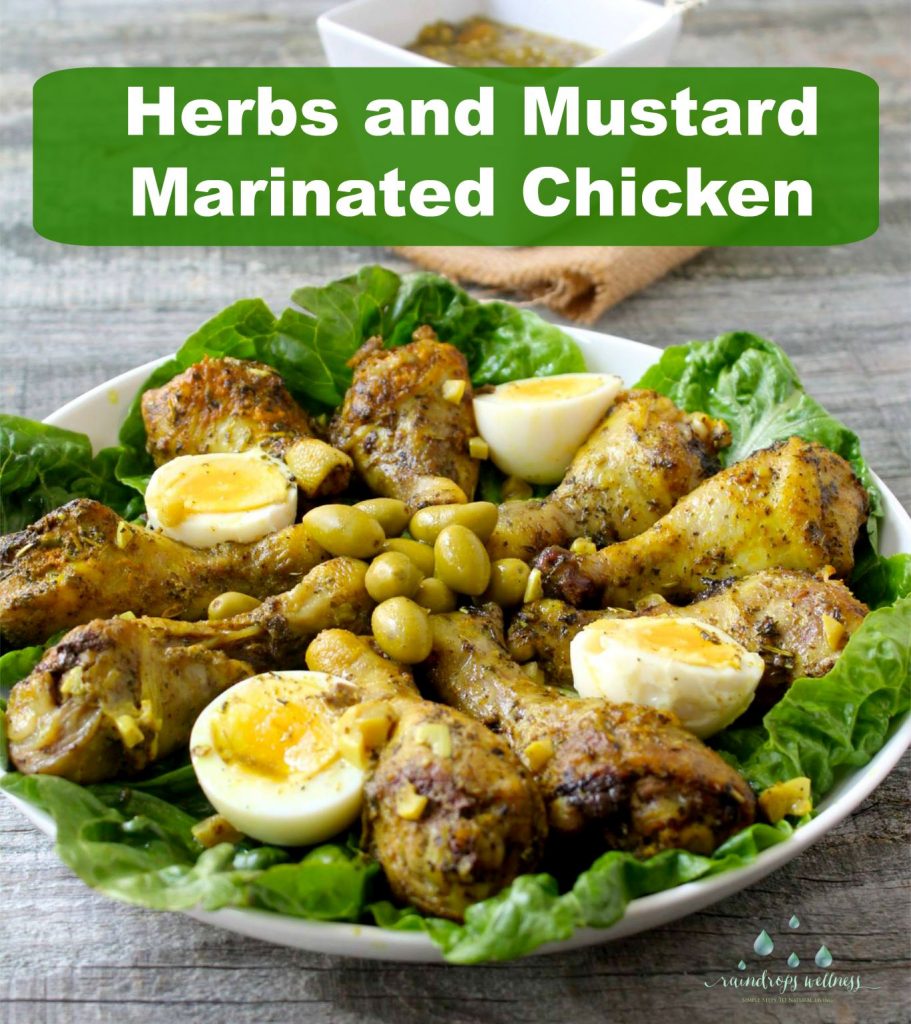 Easy Mediterranean Roasted Chicken Drumsticks
This delicious recipe is one of the recipes I make whenever I run out of time and need to other household chores, but still want a fancier looking and delicious dinner. It's very easy to make and looks wonderful on the dinner table. My kids love it. I also usually make it to take it for a picnic at the park as it's less messy and easy to eat. For some of you who follow me on Instagram, you know how much I love chicken. I usually post pictures and write the recipe down here on my blog few days later if people are asking for it.
The best way to chose your chickens is to get them free range, organic straight from the farm. I am fortunate to get to know a great farmer in Vacaville, CA and always get 6 to 10 medium whole chicken whenever I visit. You can also buy some great grass-fed meat here.
Easy Mediterranean Roasted Chicken Drumsticks Recipe
Ingredients:
Instructions:
Preheat the oven to 350 F
Mix all the ingredients in a bowl
Butter an oven plate with a top
Place the chicken drumsticks in it
Add the spices, garlic, lemon, ghee and salt
Mix everything and place in the oven
Cook for an hour
Remove the cover and broil for 4 to 5 minutes
Serve and enjoy with your favorite salad
If you want to get my new recipes mailed to you every week make sure to sign up for my newsletter here. And checkout my recipes page for more easy, healthy and delicious meals.
Be sure to PIN IT